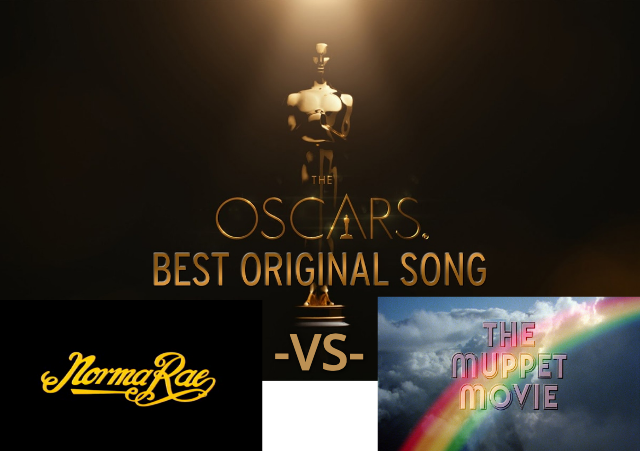 Uh-oh, the water works come out on this episode of The Losers. 
The ladies discuss the 52nd Academy Awards by looking at the Best Song category for that year.  In a shock to everyone, 'It Goes Like It Goes' from the film Norma Rae won over 'The Rainbow Connection' from The Muppet Movie.
Apologies, in advance, for Wendy becoming over-emotional every time Jim Henson's name is said.  
Link to articles mentioned: